Each Friday, Andrew and friends will tell you about something that caught their attention this week – a song, a book, a video game. If you have suggestions for Folly of the Week, send it to us at inpraiseoffolly@gmail.com.
now playing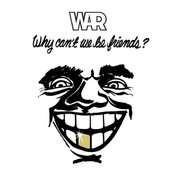 Low Rider
War
Why Can't We Be Friends?
5 days ago
Turn The Page (Live In Detroit/1975)
Bob Seger & The Silver Bullet Band
'Live' Bullet
5 days ago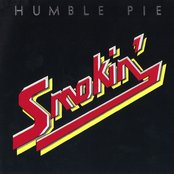 30 Days In The Hole
Humble Pie
Smokin'
5 days ago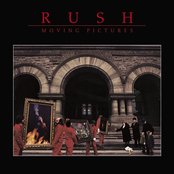 Tom Sawyer
Rush
Moving Pictures (Remastered)
5 days ago Smoke on the Water
Deep Purple
That 70's Sound!
6 days ago
Another One Bites the Dust
Queen
The Game
6 days ago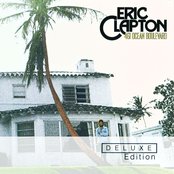 I Shot The Sheriff
Eric Clapton
461 Ocean Blvd. (Deluxe Edition)
6 days ago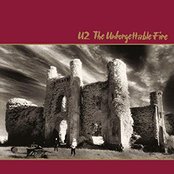 Pride (In The Name Of Love) [Remastered]
U2
The Unforgettable Fire (Deluxe Version) [Remastered]
6 days ago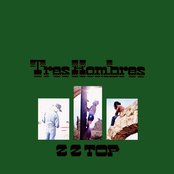 La Grange
ZZ Top
Tres Hombres
6 days ago